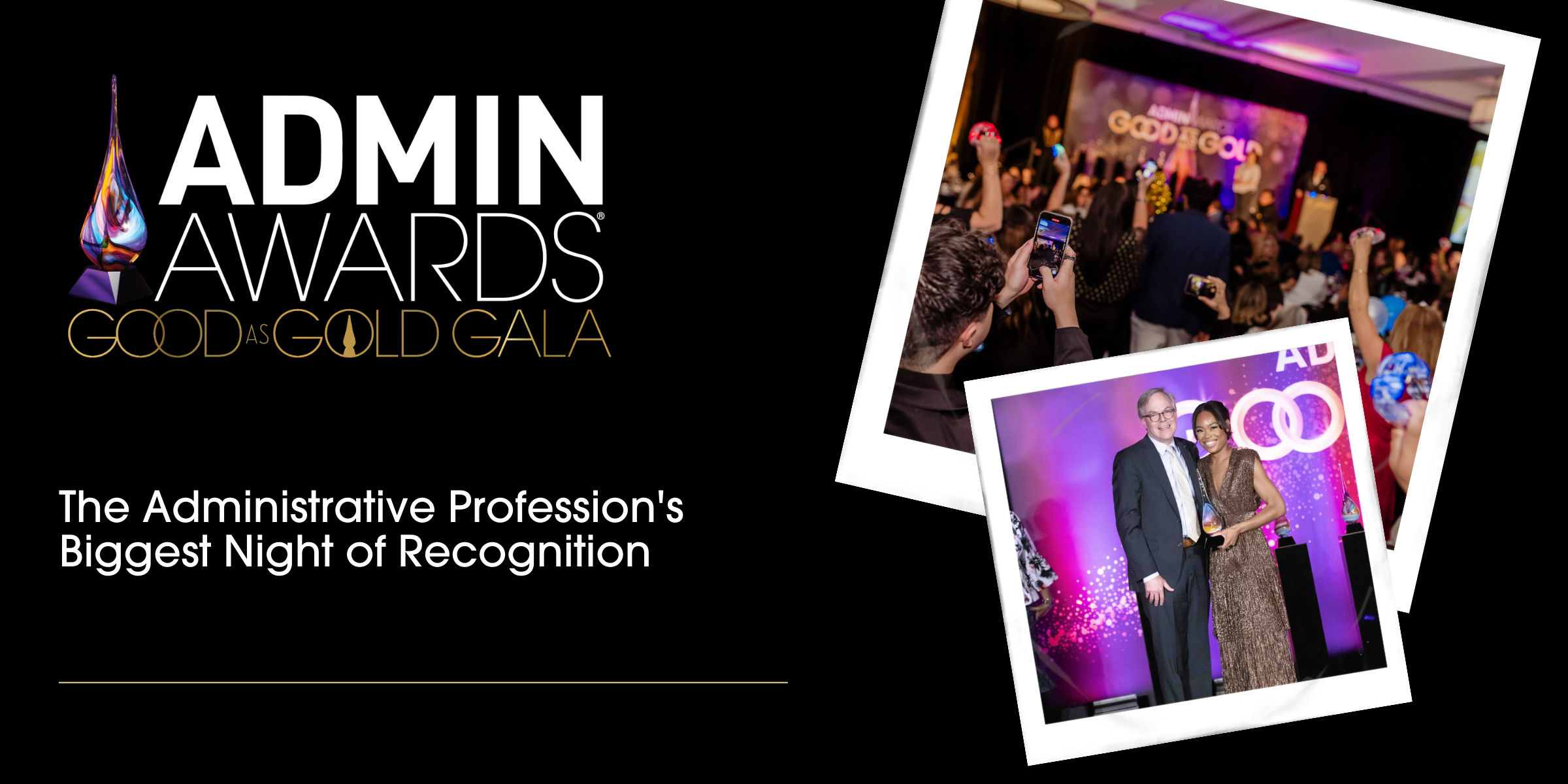 Attract and Retain Top Administrative Talent Through our

World-Class Recognition Program
The Admin Awards is considered the Administrative Profession's highest honor, nationally known as the 'Academy Awards for Admins' and an extraordinary, five-star celebration of Administrative Excellence.
Trusted by the country's top business leaders from Fortune 500 companies to start ups for over a decade, the Admin Awards celebrates Administrative Excellence in 9 Award Categories.
All Nominees are celebrated and the Finalists and Winners revealed at the Admin Awards 'Good as Gold' Gala in each of our 10 program cities.
Thanks to the support of our National Sponsors, Southwest Airlines, Robert Half and Kimpton Hotels & Restaurants there is no cost to nominate.
Step One: Get the Entry Kit and Nominate



Complete the form above to get your Entry Kit which includes all program details and deadlines for each market. If you're ready to go right now, you can simply click here to enter our nominations portal and create your nomination today. There is no cost to nominate thanks to our National Sponsors Southwest Airlines, Robert Half and Kimpton Hotels & Restaurants.
Step Two: Submit your Nomination(s) and Let's Celebrate!
All nominations are submitted through our Awards Portal. The minute you click submit, your Nominee is notified instantly that they've been nominated for an Admin Award and by whom. This is a powerful moment for your Admin. In each city we host a Kick Off Party which kicks off the competition and is a complimentary two-hour cocktail party in celebration of a new season and our growing list of Nominees. This is about 5-6 weeks prior to the Admin Awards 'Good as Gold' Gala where the Finalists and Winners are revealed.
Step Three: Join us at the Admin Awards 'Good as Gold' Gala, a Celebration of Administrative Excellence
This five-star celebration honors all program Nominees in each program city and reveals the Finalists and Admin Award Winners in each award category. An independent board of judges works alongside Colleen Barrett to determine the Finalists and Winners in each of the 9 Award Categories. While the Admin Awards is a competition, at its heart it is a celebration of every Administrative Professional that walks through our doors. Commemorative gifts for each attending Admin, 14+ prize drawings valued at over $500 and other surprises are why hundreds of Admins are treated by their organizations each year to the Admin Awards, regardless of their status in the competition.
Trusted by Top Business Leaders Across the Country



What Our Guests Say about The Admin Awards
Kathleen Earley
Executive Administrator to the President & CFO
Salesforce
"My journey to winning the Colleen Barrett Award last year began with a nomination from my wonderful boss, Mark Hawkins. I was floored that he nominated me, but had only a vague idea of what was in store. The Gala was a magical evening filled with excitement, fun and emotion...Winning the Colleen Barrett Award for Administrative Excellence is the Hallmark of my career"

Carey Carlock
CEO
Riveredge Hospital
"The communication and tremendous professionalism were both apparent and impressive. So very worthwhile! High energy, high class, tons of fun and most importantly a beautiful celebration of our most valuable assets, our beloved EAs.
Keith Krach
Chairman
DocuSign
"The Admin Awards concept is brilliant, absolutely brilliant! A huge congratulations to you and your team!"
"This is the Academy Awards for Admins"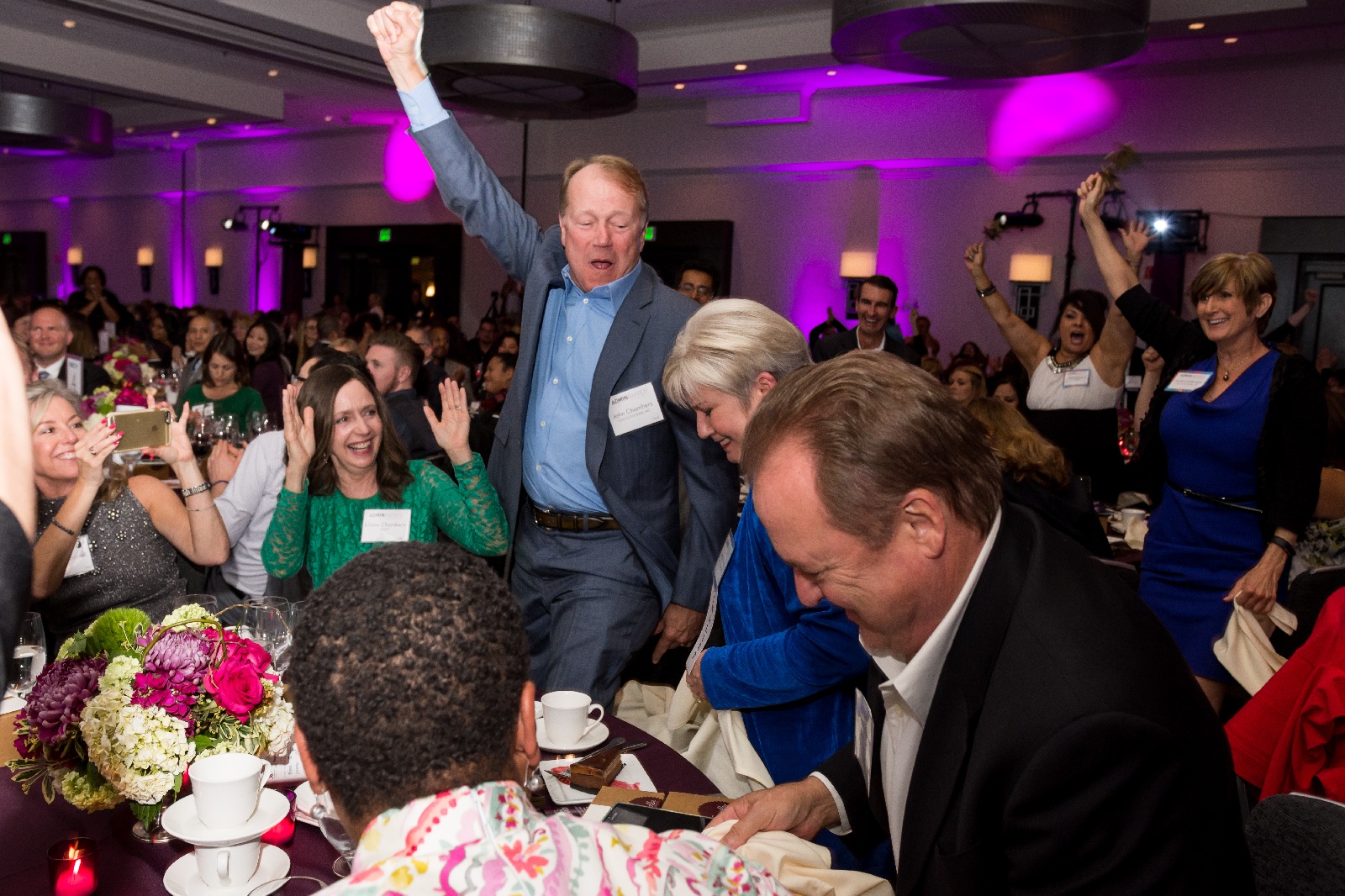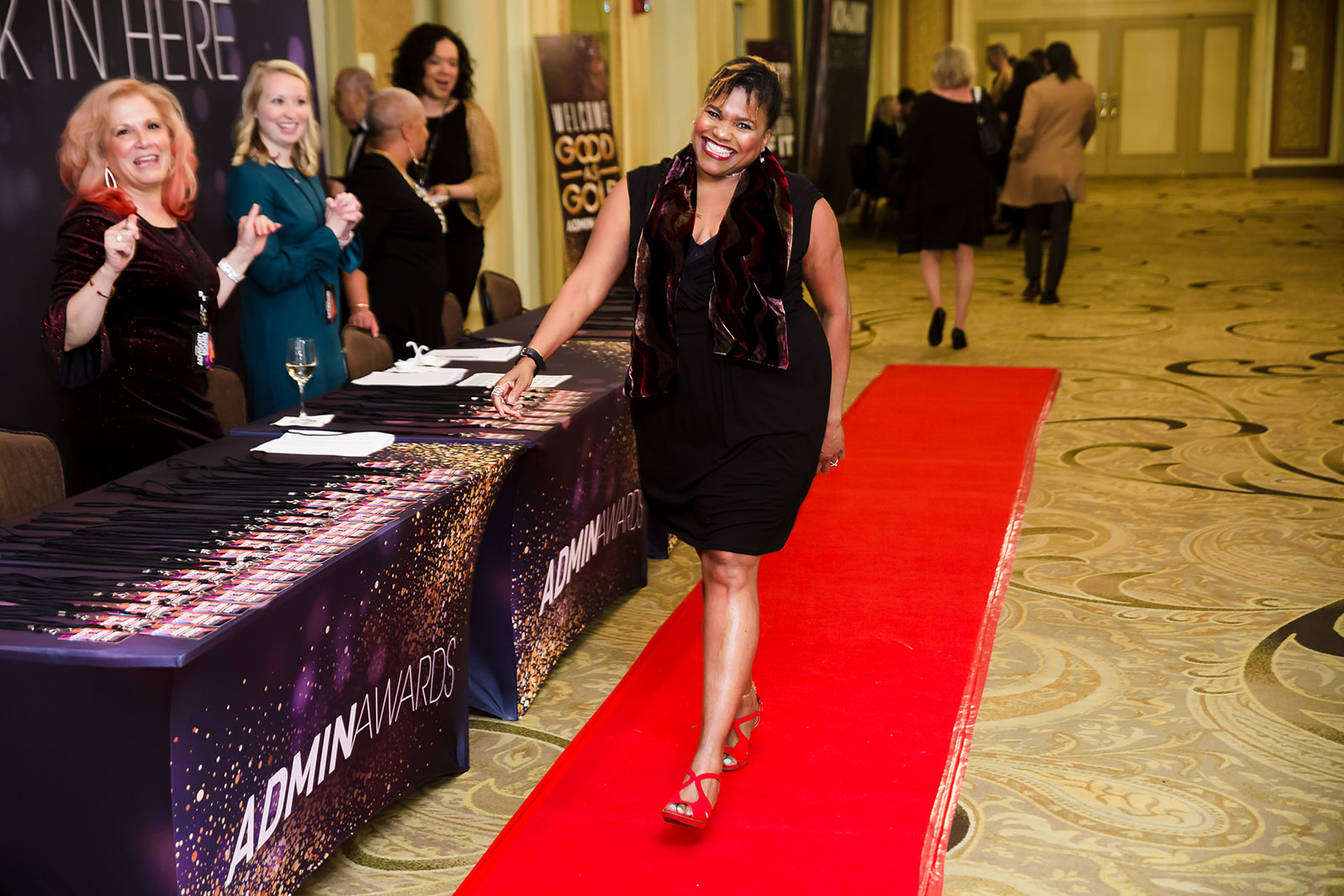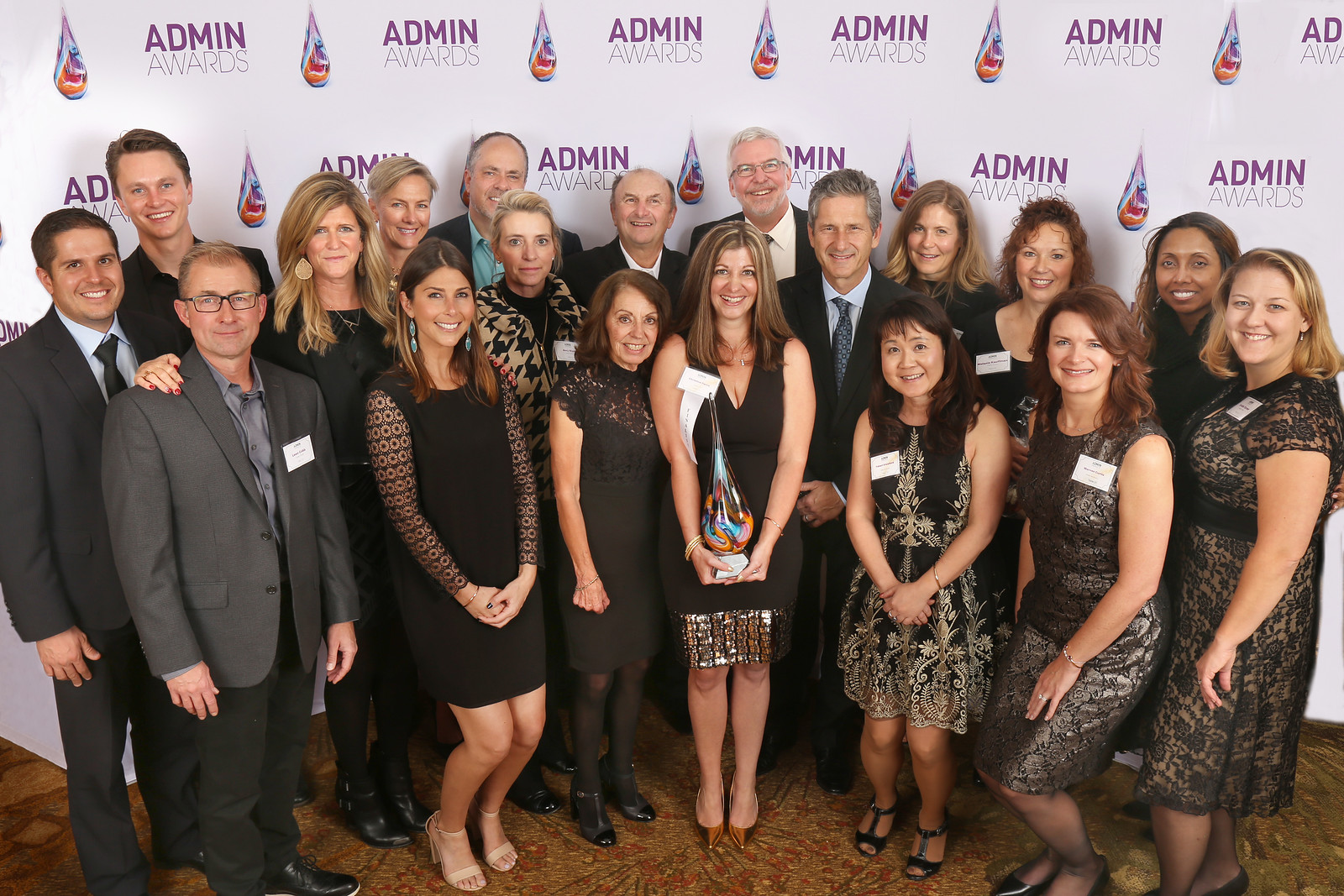 Copyright © 2022. All rights reserved.