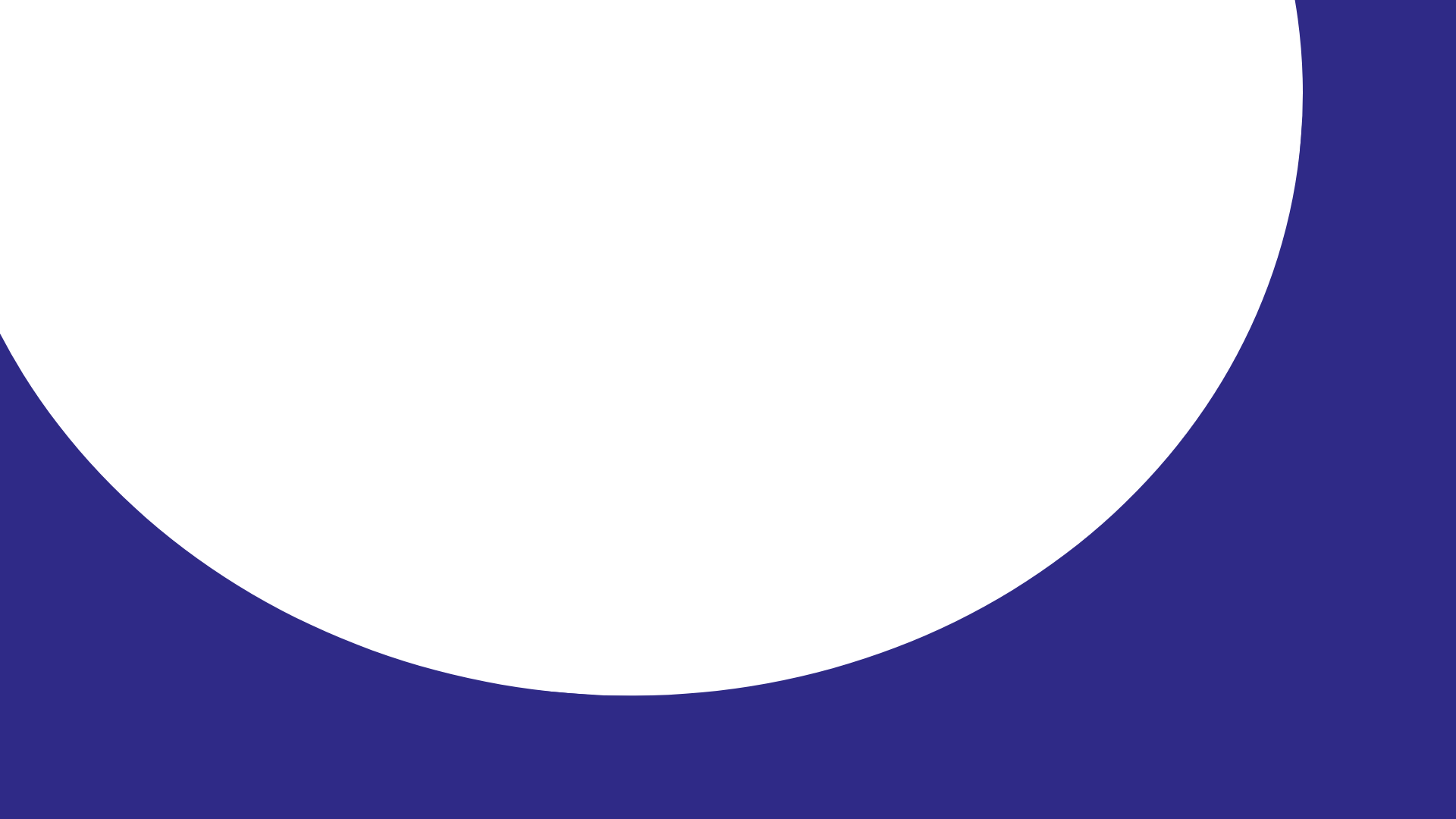 Get the Entry Kit & Guide to the 2023 Admin Awards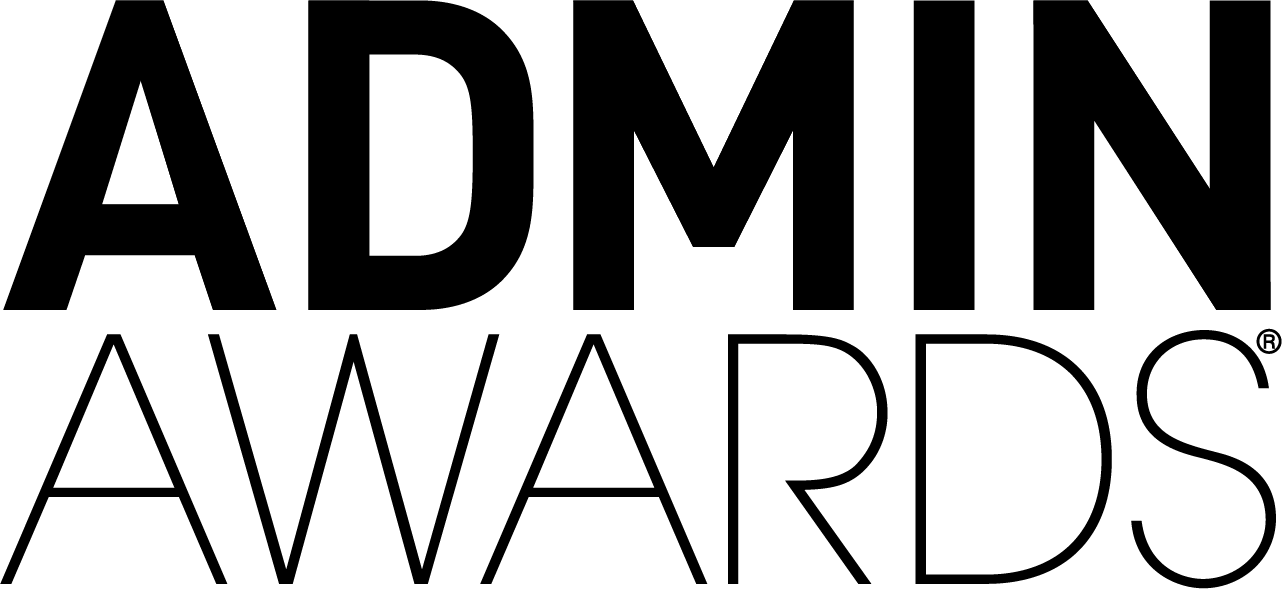 Get the Entry Kit & Guide to the 2023 Admin Awards
The Admin Awards was created by the daughter of a retired Executive Secretary and is considered the Administrative Profession's highest honor.

Get Your Guide to the 2023 Admin Awards and learn why the country's top business leaders trust the Admin Awards to celebrate and recognize Administrative Excellence in 9 distinct Award Categories at the iconic Admin Awards 'Good as Gold' Gala.
The Guide Covers:
The story of the Admin Awards

How it works

An overview of Award Categories

Tips for crafting a winning nomination

Who participates and why

Watch the five-star rated Admin Awards 'Good as Gold' Gala in action

What it costs to attend the Good as Gold Gala
And More!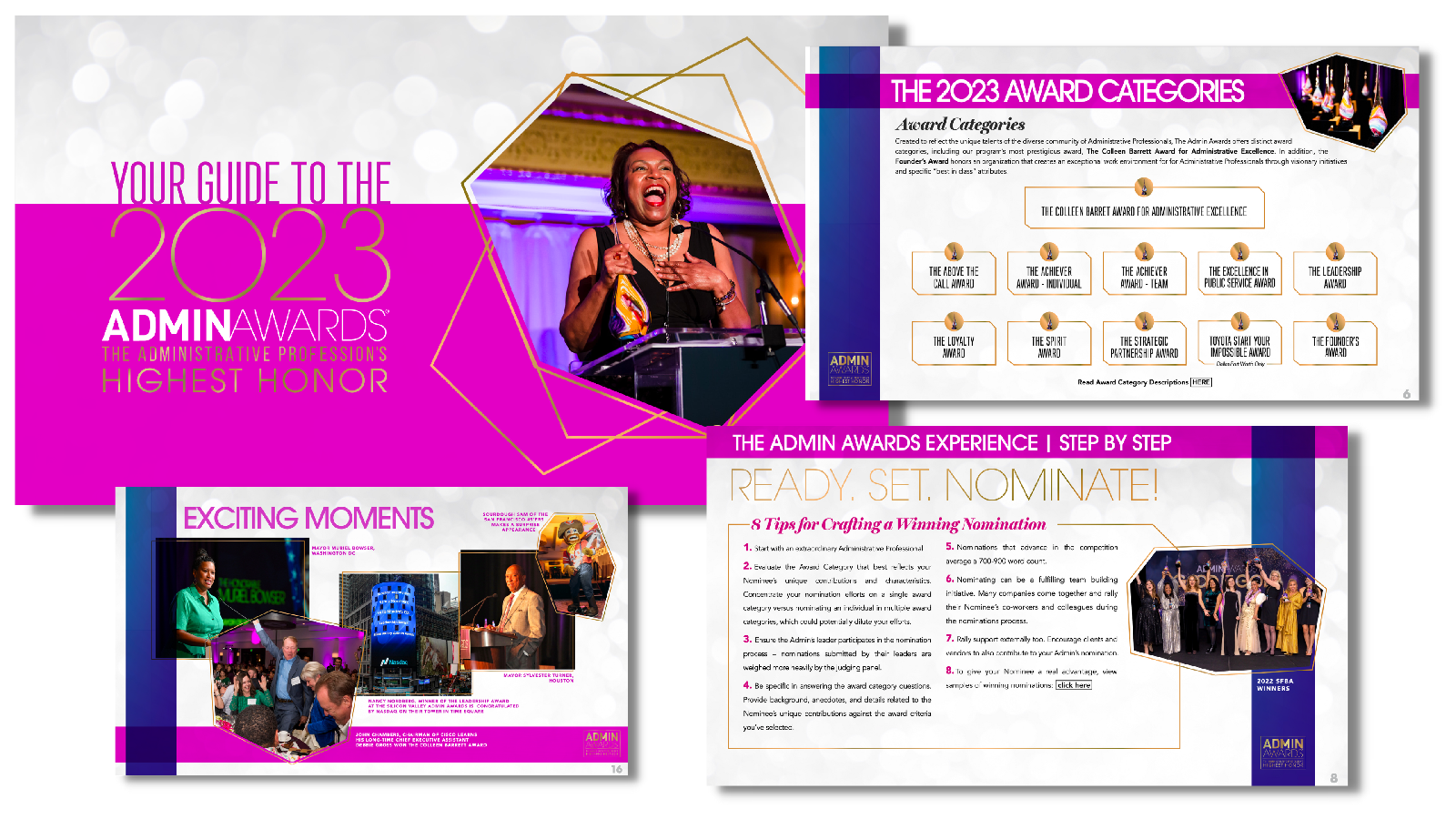 Copyright © 2023 Admin Awards. All rights reserved.